Landscaping guide download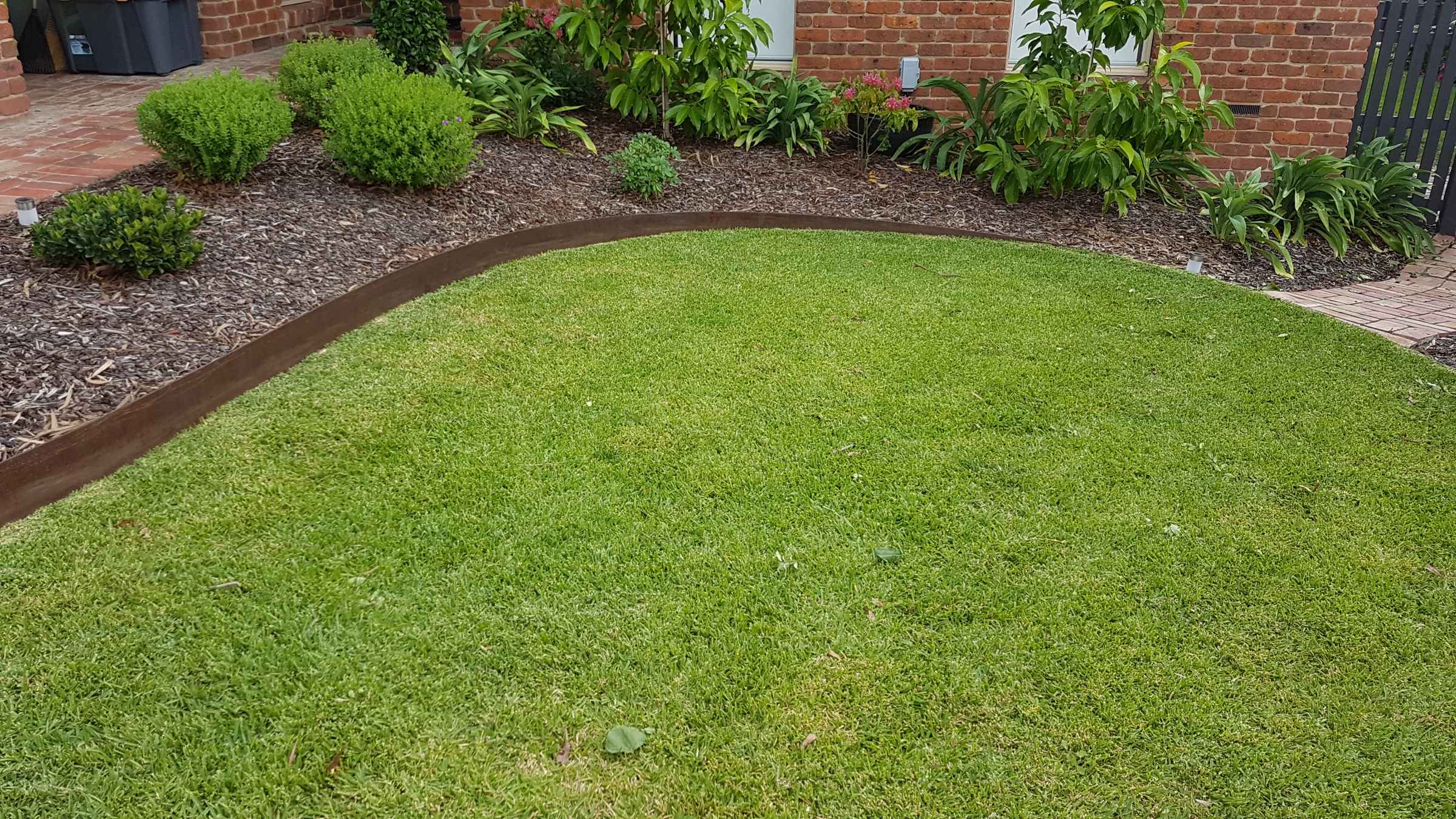 Would you like some help creating your new garden?

---
Applied Horticultural Services is a landscaping business that provides a sustainable approach to landscape design and construction in the Melbourne area including:
What a delight it has been to have you work on our garden transformation.

From helping translating the original design into physical reality, to making practical changes along the way, and all steps in between, it's fair to say we really enjoyed the project.

You were willing to accommodate our needs and preferences, and quite a few questions, and kept us up-to-date on progress, challenges, experimentation and decisions.

We valued the way you researched any ideas and suggestions we had and came back with constructive options from which we could choose.

Thanks to your friendliness, patience, and good humour, we have the garden we pictured for ourselves and our children.

Now the pleasure is in watching the garden thrive, and being used as a place of play, relaxation, and home grown food.

Thank-you again Andrew for your hard work.

"As a garden designer, I have been involved with Andrew to build and plant gardens for ten years. I have always returned to him for the high quality of his work and his faithfulness to the plans. He is exceptional in his thoughtful and diligent approach as well as his amenable and courteous manner to clients. There is invariably positive feedback from all who have had him build their gardens."